Welcome to Our Practice: Dentists in Aurora, OH
---
---
"We strive to be a dental office that has excellent clinicians who provide quality care to all. Our vision, with God's guidance, is to be a large capacity office that can meet everyone's individual needs. It's our commitment to you that we continue to improve and prosper within the dental community."
Welcome to Our Practice: Dentists in Aurora, OH
---
330-562-3400

Call today to make an appointment!
---
Check us out! Visit our blog to see all the fun things we are doing!
Read Our Blog
---
Welcome to Aurora Dental! We look forward to having you as a patient and thank you for selecting us for your dental care. We focus on the needs of each patient to provide a comfortable patient experience in a relaxing and modern environment. If you haven't already scheduled your appointment, please give us a call today or click the button below.
Contact Us
Our Dental Services
---
Our service is at the core of everything we do. Click on the links below to learn more about our Dental Services.
---
Meet Our Dentists
---
Providing great patient care is the primary goal of our doctors. Our team works together to provide a warm, comfortable, and relaxing environment. From the moment you enter our practice we want you to feel like a member of the family.
---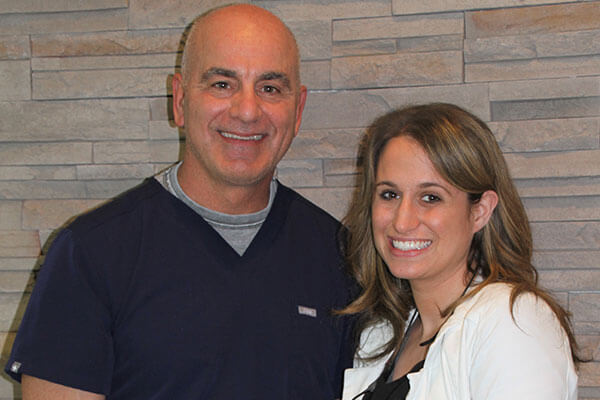 ---
Meet Our Doctors
---
"We strive to be a dental office that has excellent clinicians who provide quality care to all. Our vision, with God's guidance, is to be a large capacity office that can meet everyone's individual needs. It's our commitment to you that we continue to improve and prosper within the dental community."
What Our Patients Are Saying...
---
---
I hadn't had my teeth cleaned in several years. Jackie took extra effort to do a good job and was very pleasant.
---
---
My Hygienist was awesome. She explained everything she was doing as she was doing it.
---
---
Everyone I came in contact with was pleasant and this is why I go to Aurora Dental. They make my visit as good as it can get!
---
- Caren O.
Streetsboro, Ohio
Visit Our Dentists in Aurora
---
Request an Appointment

Fill out the form below to request an appointment.
---
330-562-3400

Call today to make an appointment!
---
---

---
Career Opportunities